Multifunctional pallet for turntable
Mechanical group for the assembly sector on turntable machines
This pallet is a mechanical unit completely machined from solid, machined with numerical control machines and is used in the assembly sector on turntable machines.
The pallet was superficially coated with a nickel treatment. On the main plate there are the reference bushings for the pins on the turntable, these allow interchangeability of the pallet while maintaining constant positioning accuracy.
The pallet in question was designed and built to contain fuel filter components but it is possible to customize its use according to your needs.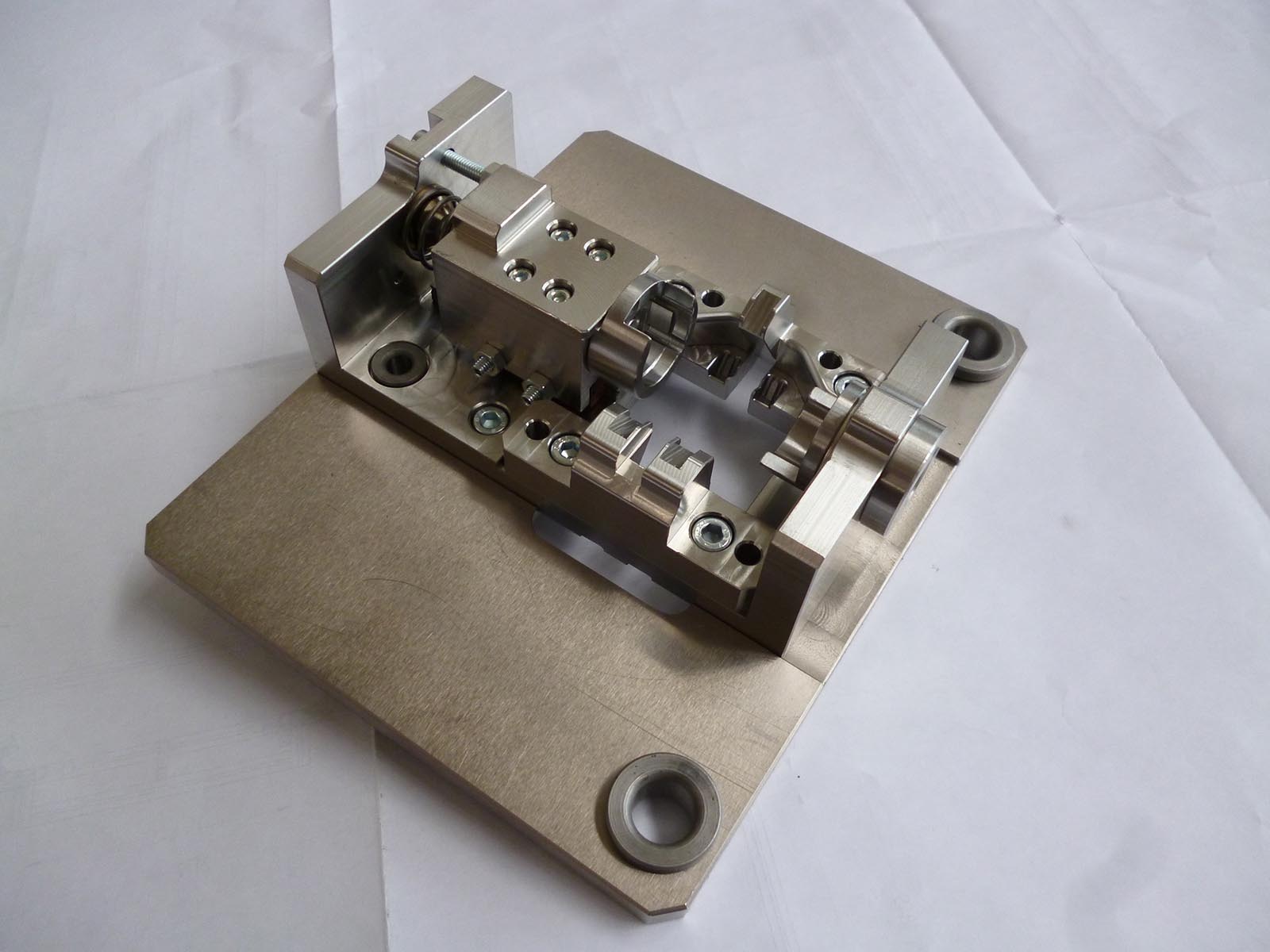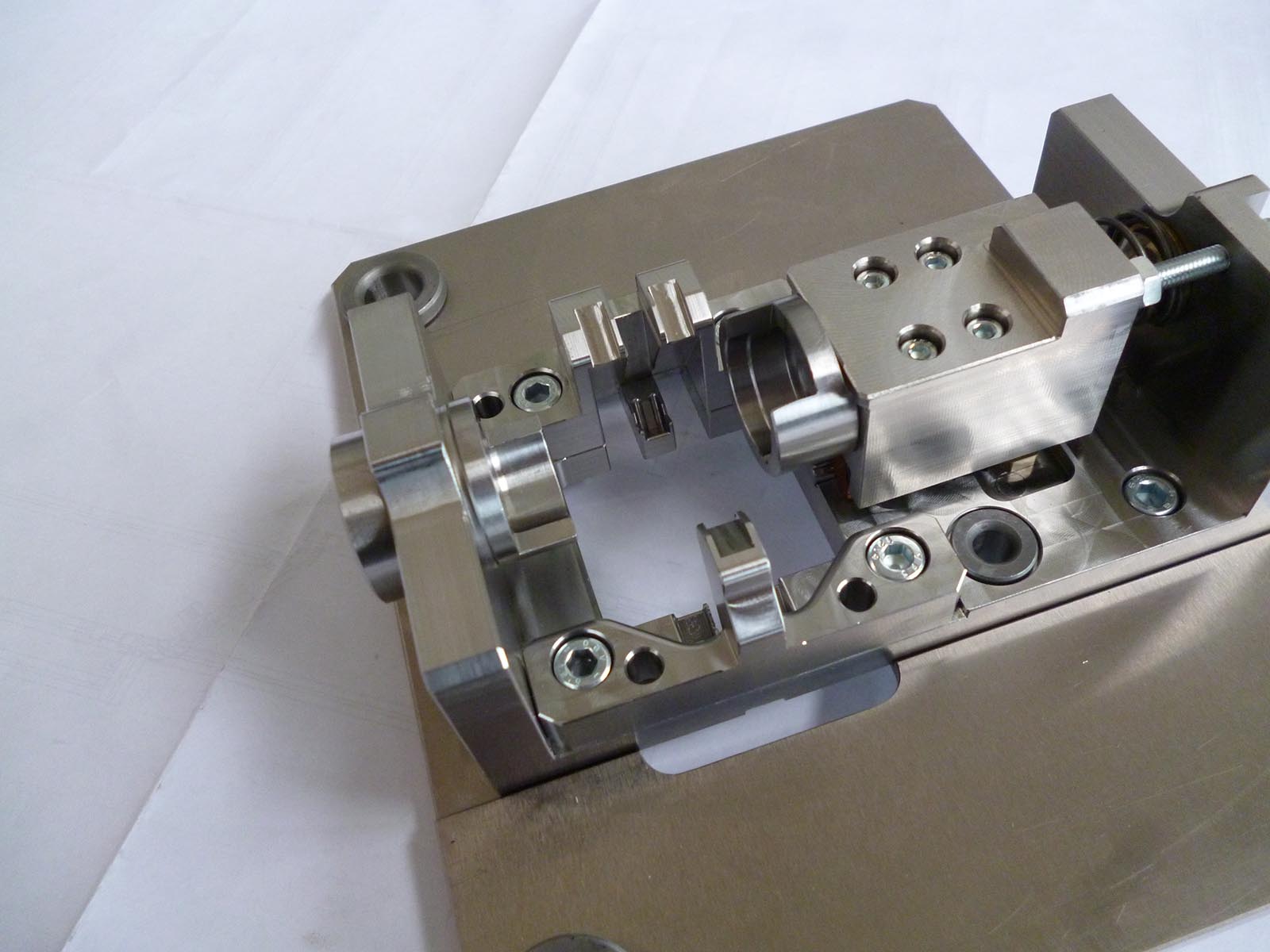 Our Adaptive Industrial Automations Guaranteed to measure
No risk with our A.I.A.G.Protocol
All our automations are 100% guaranteed
We have implemented a working protocol with which we can guarantee 100% the result to our customers. This Guaranteed Adaptive Industrial Automation (A.I.A.G.) protocol is divided into several steps: organizational, planning and operational where for each of these performance indicators are defined, which measure the effectiveness and therefore the results obtained in each phase.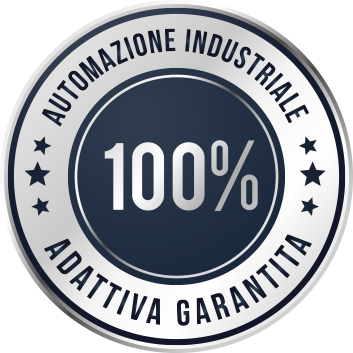 Tonelli Macchine S.r.l. | P.IVA 02107050417 Business Register of Pesaro Urbino N° 02107050417 N.R.E.A. 154868 Share capital € 15.000,00 i.v.